Buy Now. Pay Later.
Now through December 31, make no loan payments for 90 days.*

Includes new loans for:
Cars
Trucks
Boats
RVs
Powersports
CD/Savings Secured Loans
Unsecured Loans
Apply now through December 31, 2021.*
Apply Now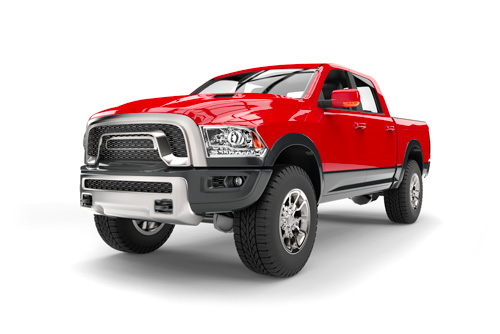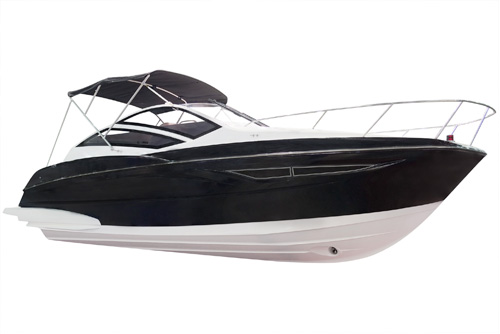 The promotion does not apply to:
Credit Cards
Overdraft Lines of Credit
Home Equity Loans/Lines of Credit
Real Estate Secured Transactions
* Rates, Terms and Conditions effective as of December 1, 2021. Offer includes new installment loans for auto, boats, RVs, motorsports, CD/Savings secured loans or unsecured loans. Current FFB loans, credit cards, lines of credit and real estate loans are not eligible. All loans subject to credit approval. Payment deferral begins at the date of loan origination. Minimum loan amount is $1,000.00. Other restrictions or limitations may apply. Application must be received by December 31, 2021 to qualify for promotion.