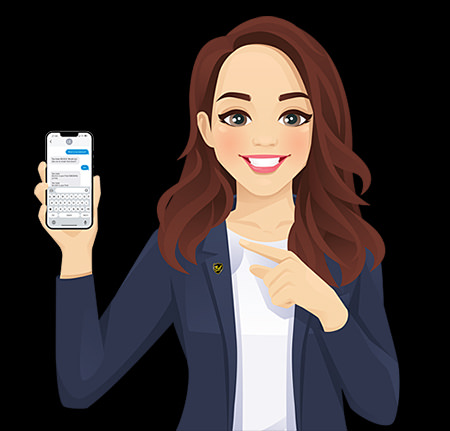 Meet Gabby,
your new digital assistant.
Banking should be simple, fast and easy. Reach out anytime here, using the First Mobile app or online banking.
Assist with making payments
Route card or loan application updates
Search for transactions and spending
Instruct users on how to check reward points balance
Route requests to block, replace or increase your First credit card limit
Provide routing number
Provide account balances and bill payment information

Offer financial tips
One of America's Best Banks.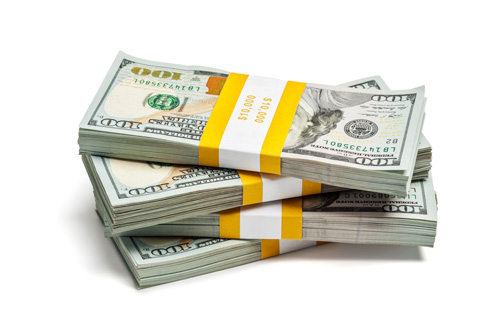 Need extra cash?
A Home Equity Line of Credit may be the right option for you. We make it fast and easy to get the money you need.
Get Started

Celebrating 32 Years of increased stock earnings.
Boenning and Scattergood, Inc has named First Financial Corporation a 2021 Top Dividend Champion for 32 consecutive years of increased stock earnings for its shareholders.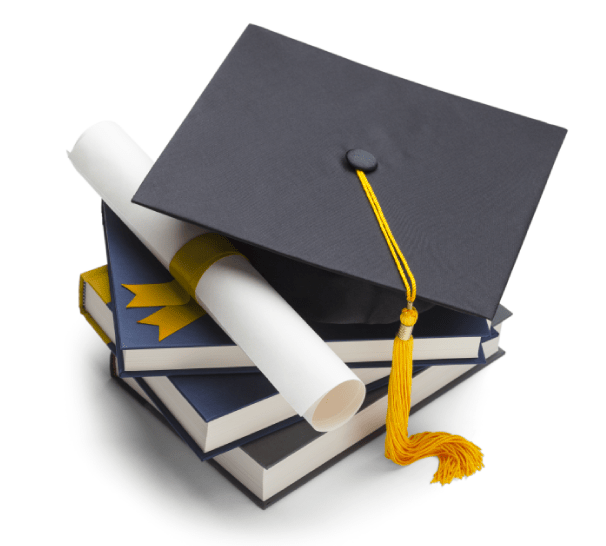 Invest more. Retire early.
Whether you are just starting out or already well established, our team of savings, investment, retirement and estate-planning specialists can help you make your income go farther with free lifetime personal and business financial consulting. Earn more
Grow your business or non-profit.
We have everything you need. Free financial planning, checking accounts, merchant services, credit cards, business loans, lines of credit, and retirement plans tailored to your company. Grow your business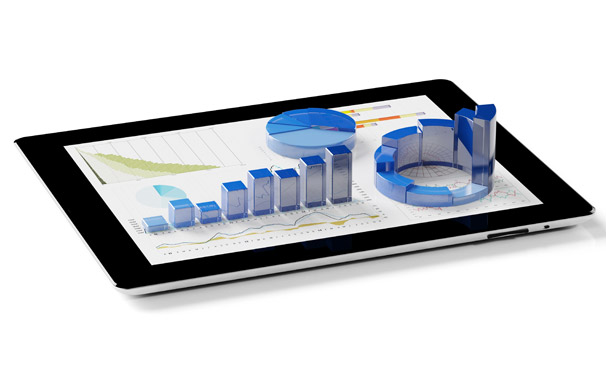 Start saving with a CD.
Whether you are building an emergency fund, working on a down payment or tucking a little extra away for college. We have you covered. Learn more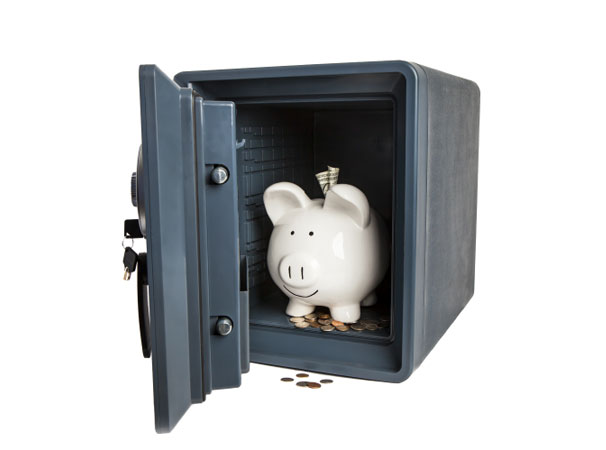 Tribune-Star Readers' Choice Awards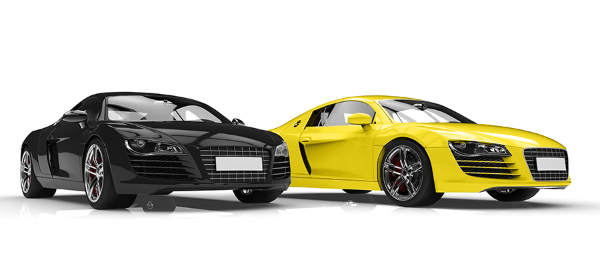 Purchase that awesome vehicle.
We loan out billions, and we do our loan processing in-house, so you can get approved and funded fast for your next car, truck, motorcycle, boat or RV. Working with First Financial Bank provides you access to hundreds of dealers in the area. Get that ride
Buy your dream home.
We provide funding for your mortgage faster than you can find your realtor. We offer mortgages, refinancing and home equity lines. Check out your options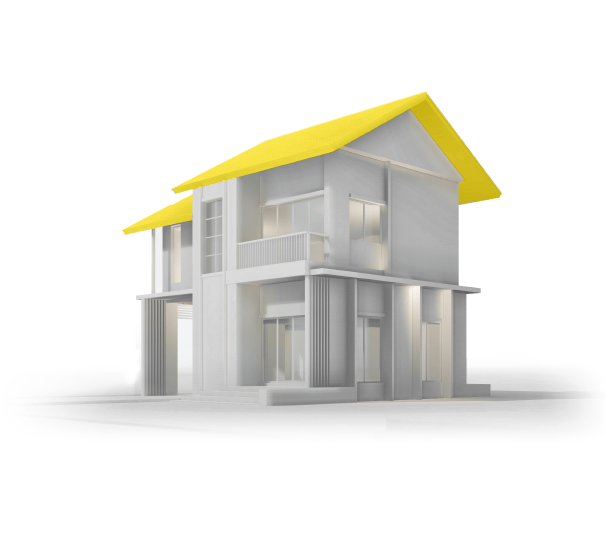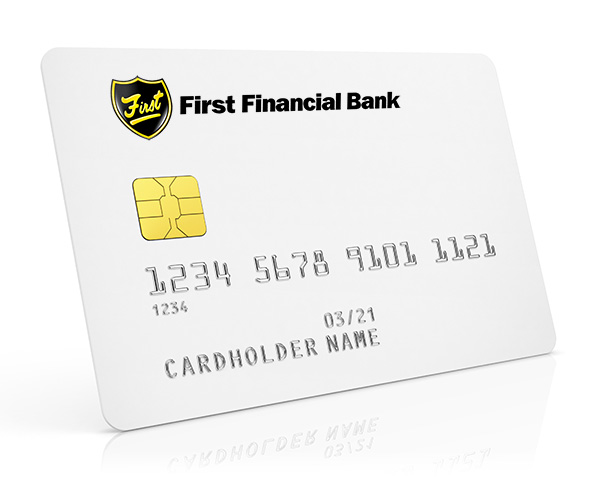 Get the right credit card for you.
No matter where you are in life or even your credit journey, we have a card for you. Earn points for every dollar you spend, zero fraud liability and no annual fees are among just a few of the benefits. Apply now

Five star rated for financial safety and soundness.
By BauerFinancial, the largest independent bank rating firm in the U.S.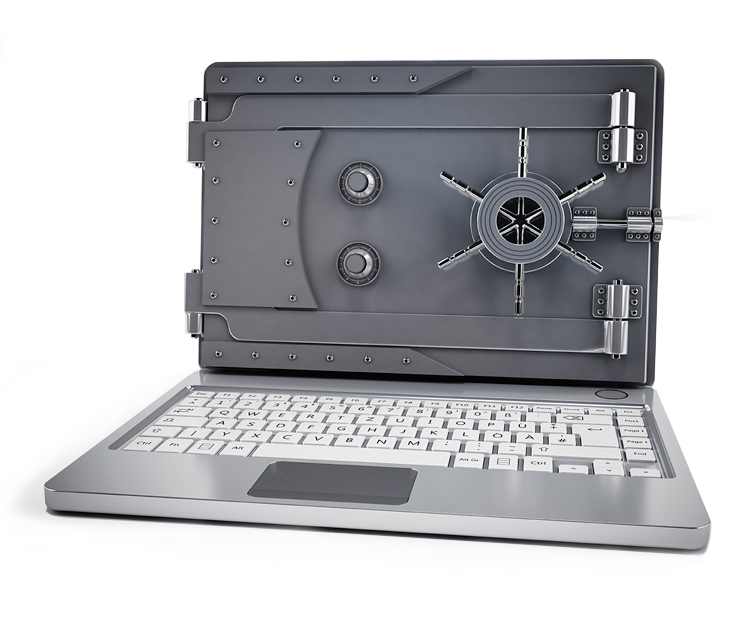 Simple and secure banking you can trust.
You can have piece of mind knowing that all your assets and communications are secure. Keep your money safe with Card Valet to set spending limits, monitor transactions and turn your debit card on or off.  Learn more
Get started now
It takes just a few minutes and you'll never need another bank. Ever. Apply today and start enjoying banking the way it should be.
Get Started