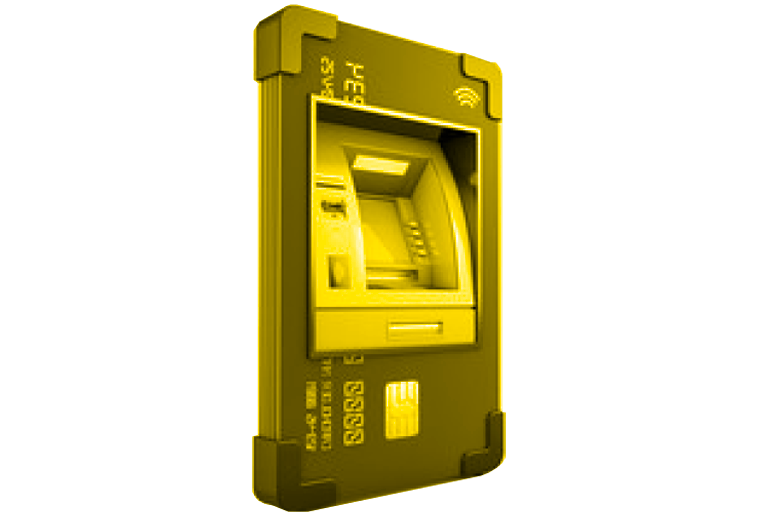 Business Banking Online
With First Financials' Business Banking Online, you get 24/7 to view your organization's prior-day, current-day and real-time banking information. It's the complete tool for managing all of your banking transactions quickly and conveniently.
Just look below at everything you get with First Business Banking Online.
Self-Administration
Administration options allow you to manage user privileges at your convenience. Add or remove users, assign entitlements, change account permissions, and control system access based on individual needs and responsibilities, reducing the risk of fraud.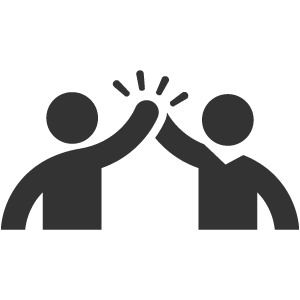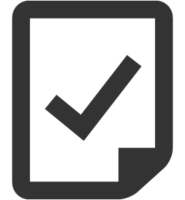 Account Reporting
View current and previous day account details on your Deposit, Time Deposit, Loan, and Business Credit Card accounts. Access images of prior day checks, deposits, and deposited items.
Statements
Get fast and convenient access to your Deposit statements. View the front and back of your statement, as well as imaged checks, with available history of 18 months. Archive statements in PDF format on your local directory.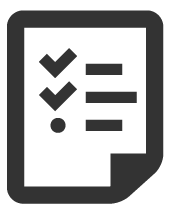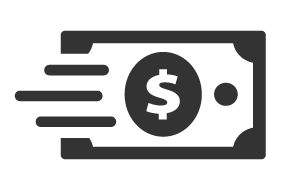 Payment/Collection Solutions
Easy-to-use payment features enable you to efficiently originate account transfers as well as domestic and international ACH and Wire transactions. Whether you need to transfer funds between accounts, send a payroll file, or initiate a one-time payment, the process is easy.
Stop Payments
Inquire on a check or place a stop payment request on a single item or a range of checks and receive a real-time confirmation.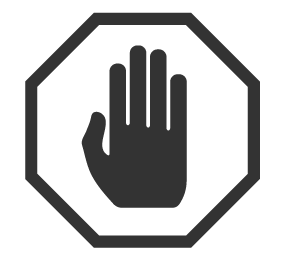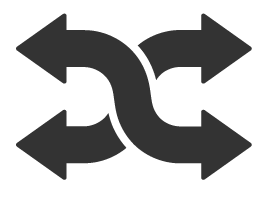 Import/Export Capabilities
Robust import and export options help reduce the risk of entry errors, streamline payment origination, and facilitate integration with your accounting or other software applications.
QuickBooks® Sync
Enroll in Business Banking Online and sync with QuickBooks® for easy-to-use money management tool that will save you time and money.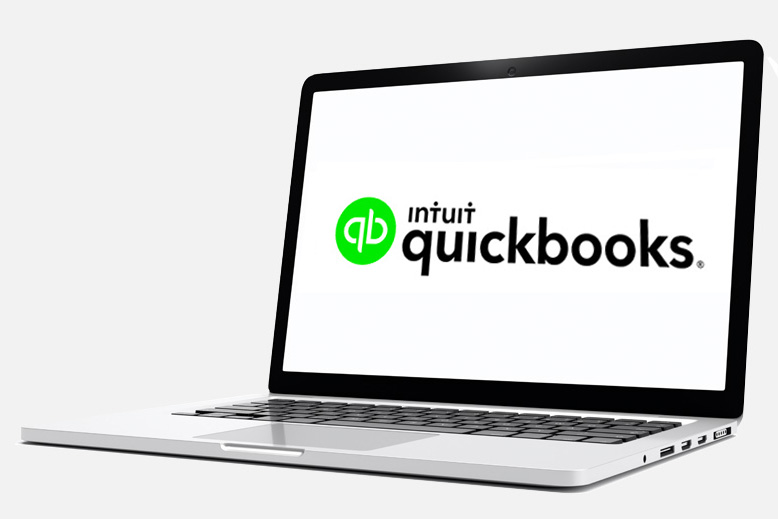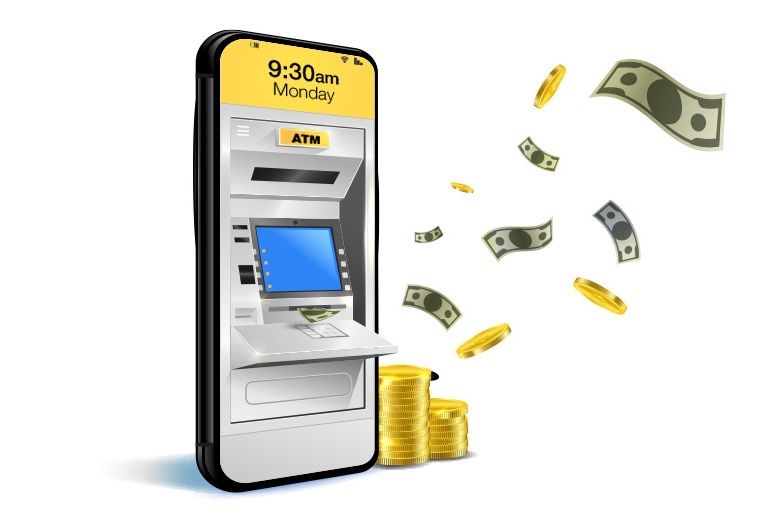 Mobile Banking
Manage your business account on the go with Business Mobile Banking.
Get fast access to your business account with First Business Mobile Banking. This timesaving service allows you – or any employees you designate – to conduct banking securely and conveniently right from your iPhone or android App.
Service Features: Check account balances, View transactions, Transfer funds between accounts, Approve transfer of funds, Pay bills, Approve bill payments, Request stop payment of check(s), Decision positive pay exception item, View images of positive pay exception items and Approve ACH batches
Have questions or need help?

Business Online Banking supports the current versions of QuickBooks for Windows and QuickBooks for Mac.