Merchant Services
In partnership with Elavon®, First Merchant Services allows your business to accept a credit card or debit card payment using online ordering or point of sale systems. The types of merchant services are listed below.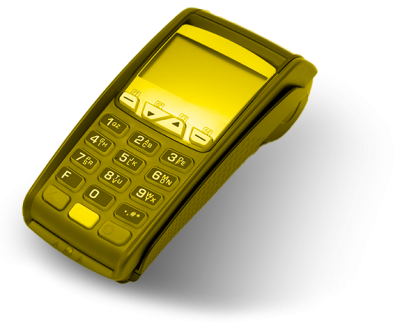 Credit and debit cards payment processing
Check guarantee and check conversion services
Automated clearing house check drafting and payment services
Gift card and loyalty programs
Payment gateways
Merchant cash advances
Online transaction processing
Point of sale systems
Electronic benefit transfer programs
Remote Deposit Capture
With Remote Deposit Capture*, you can deposit checks electronically, anytime, from anywhere. If you have multiple business locations, Remote Deposit Capture allows you to maintain a single bank relationship, eliminating both the wire costs associated with consolidating funds and the time-consuming task of reconciling multiple accounts.
Remote Deposit Capture allows you to access the service online to scan and electronically transmit your deposits from anywhere, anytime.
Product Benefits
Eliminate costs associated with trips to the bank and couriers
Extend deposit deadlines
Increase employee productivity
Streamline accounting
Improve Cash flow – funds are available sooner
Access deposit details and archive images
Product features
Files are sent via a secured Internet connection
Allows you to search and retrieve images online in seconds
Allows you to control employee access to the system
Duplicate scan alert prevents checks from being transmitted twice
Checks are endorsed virtually
Electronic Collections
ACH for Cash Concentration & Collections*
Predict or manage receivables by collecting payments electronically from clients, suppliers or vendors.
Eliminate the manual collection process.
Improve cash flow and funds availability.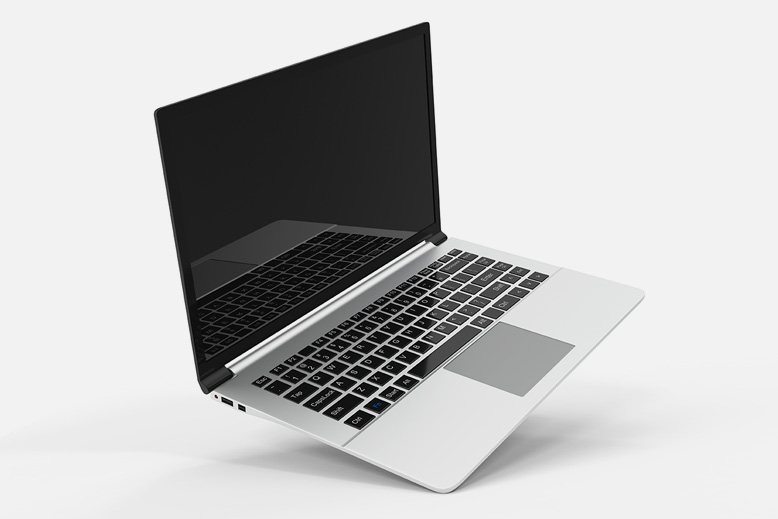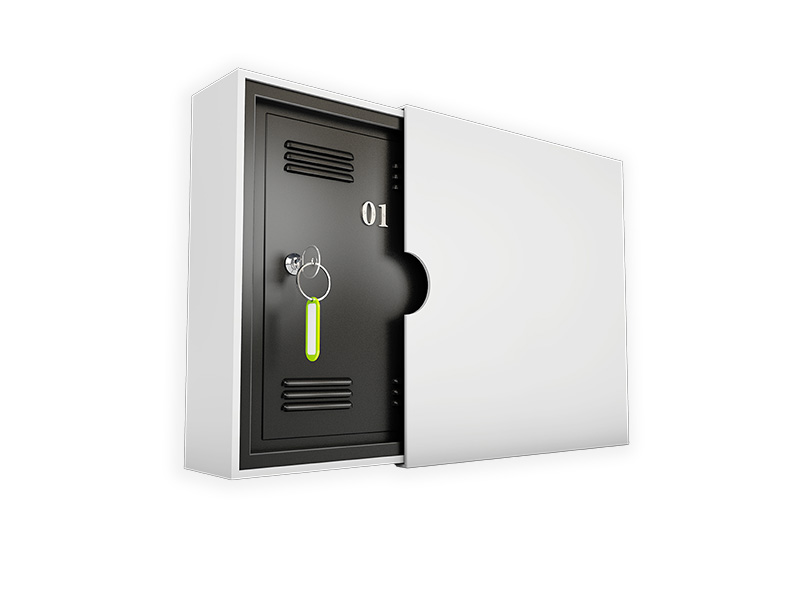 Image Lockbox
If you receive frequent payments and documents by mail, the First Lockbox Service helps to reduce expenses, improve cash flow and update your accounting systems quickly.
Your customers mail payments and documents directly to a unique post office box. Using image-based technology, data is captured quickly, errors are reduced and paper is eliminated. Checks are deposited into your First account and data files are created to automatically update accounts receivable systems.
Businesses implementing Lockbox Services benefit from expedited mail-handling through the use of a unique ZIP code and multiple daily pickups from the post office. Another benefit of Lockbox Services is the ability to use the third party's regional processing centers to expedite collection and processing
Cash Vault
Deposit and change order services
Reduce the risk and time involved with bank deposits
Virtual Vault solutions for any size retailer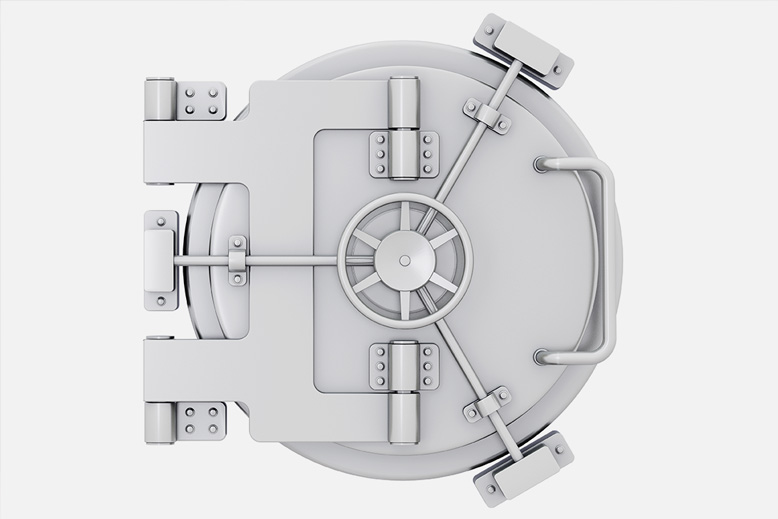 Have questions or need help?

* Remote Deposit Capture and ACH subject to credit approval.